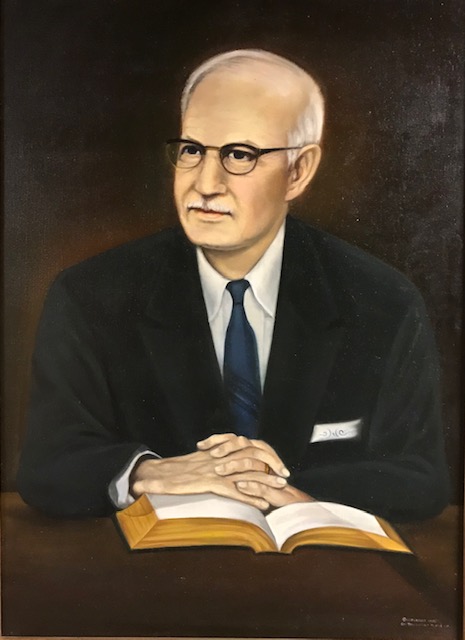 Walter Lewis Wilson
1881 – 1969
Walter L. Wilson was born May 27, 1881, in Aurora, Indiana. Son of a Methodist minister, he was "The Preacher" whenever neighborhood children played church, and later held evangelistic street meetings at the age of 16.
After medical training he began practice as a physician in Webb City, Missouri in 1904. Everywhere he went he told people how Jesus Christ could transform their lives. Soul winning characterized his life, and he used every possible tool to accomplish it.
A pioneer in radio, he initiated his own program in 1924. He founded, and for forty years pastored, Calvary Bible Church in Kansas City; founded and served as President of present-day Calvary Bible College; wrote 22 books; and, traveled widely as a conference speaker.
He died on May 24, 1969, but his heart pulse lives on: "The blessed privilege of winning souls for Christ is most interesting, profitable, and eternally blessed."